Process Server in Daphne, Alabama
Process serving is an important aspect of the Due Process of Law. The service of process is a legal procedure that requires each party to be notified when facing legal action in a court of law or administrative court. It is accomplished through the delivery of documents (e.g. summons, complaints, subpoenas, order to show cause or writs) that describe the legal action. The documents are delivered by a process server. We can provide a process server for Daphne, Alabama, Mobile AL, Baldwin County and the entire state of Alabama.
When the service of process was first instituted, sheriffs or deputies, and agents of the court performed this function. That became a burden on law enforcement, so states adopted process serving laws. Process serving laws and rules of the civil procedure vary from state to state and may change.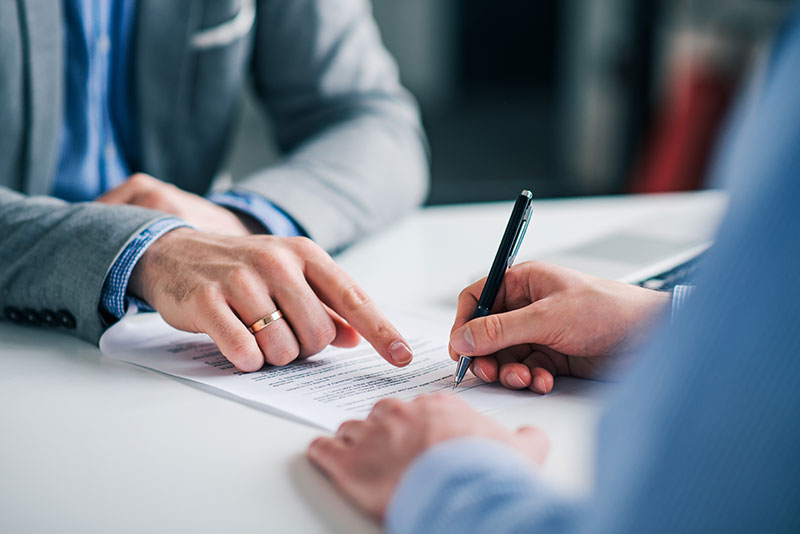 In Alabama, process serving is defined in the Alabama Rules of Civil Procedure, II. Commencement of action; service of process, pleadings, motions, and orders. Delivery may be done by the Sheriff, Deputy, Constable, or designated person.
​
The designated process server in Alabama must not be:
1) less than nineteen (19) years of age
2) a party to the case
3) related within the third degree by blood or marriage to the party seeking service of process.
The Driftwood Investigations team can act as a process server throughout the state of Alabama. Contact us to learn more about our services and the rules of service for the state of Alabama. We offer a flat fee structure for the service of process requests. You can obtain a discount on the flat fee if Driftwood Investigations LLC is selected as your sole process service provider.
Call Driftwood Investigations for Process Serving in Alabama
Driftwood Investigations is a proud member of the Worldwide Association for the Service of Process.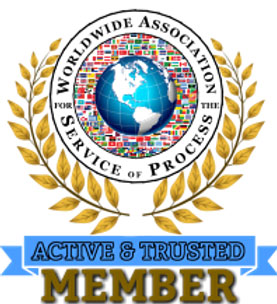 ADDRESS
P.O. Box 533
Daphne, AL 36526
PHONE
833-DRIFTWD
(833) 374-3893