Fee Information
It is normal to be curious and/or concerned about how much it will cost to hire a private investigator or forensic accountant. We would love to publish a fixed set of rates for various services. However, each case that our professionally-trained forensic accountants and/or private investigators handle is unique. As a result, we ask that you call us at (833) 374-3893, extension 1 for a free, confidential phone consultation. We intend to work closely with you, the client, and structure all work so that fees are kept to a minimum.
The engagement fee is determined by several factors, including:
• Completeness of the information provided by the client
• Access and availability of missing information needed to complete the request
• Period, scope or duration of the investigation
• Types of investigators and equipment needed.
The more information that you can provide upfront will reduce the time and cost it takes to complete the investigation.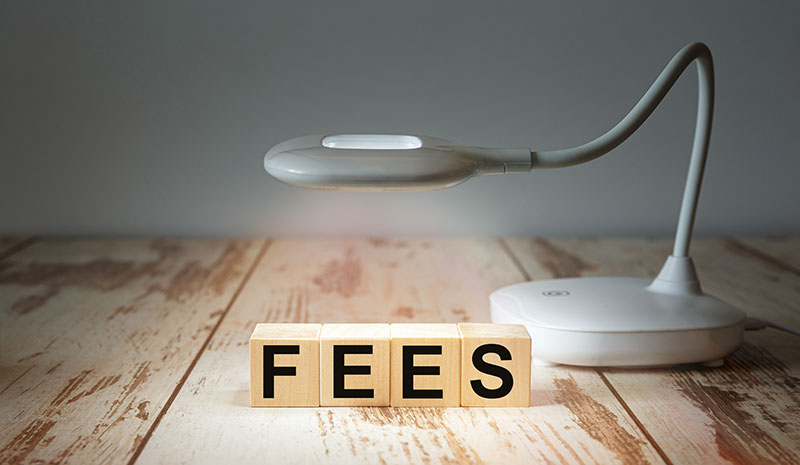 For example, if you are needing a Fraud Examination, the following records would be necessary to complete the investigation:
1. Names and identifiers of the people and/or businesses.
2. Names and account numbers of checking, savings, and investment accounts.
3. Copies of bank statements along with canceled check images, deposit slips, and deposit items (copies of checks deposited).
4. Copies of accounts payable invoices if applicable to the inquiry.
5. Copies of bank signature cards.
For a surveillance request, the types of information that may be needed include:
1. The purpose of the surveillance.
2. The name, age, addresses, and photo(s) of the subject(s).
3. The names of family members.
4. Locations where the subject(s) may work, reside, and frequent.
5. The subject(s) routine (e.g. time to go to or depart from work, time/days to go to the gym).
We offer a flat fee structure for the service of process requests. You can obtain a discount on the flat fee if Driftwood Investigations LLC is selected as your sole-service provider.
ADDRESS
P.O. Box 533
Daphne, AL 36526
PHONE
833-DRIFTWD
(833) 374-3893