Find a Missing Person in Alabama
• Do you have an immediate need to locate a missing person?
• Have you lost touch with a parent, child, friend, spouse, or coworker?
• Do you need to locate a person regarding a legal or inheritance matter?
• Are you curious about your heritage and don't know where to start?
If the answer is yes to any of these questions, ask Driftwood Investigations for help.
Finding a missing person can be a very daunting and emotional experience. Whether the reason is personal, medical, or financial, you've decided to find someone. The search may not be able to be completed in a short amount of time. Don't fret, we'll continue to search whenever new information becomes available.
The Driftwood Investigations team has access to genealogy databases, newspaper subscriptions, Social Security Death Index, and proprietary subscription-based databases to help locate people, assets, and businesses.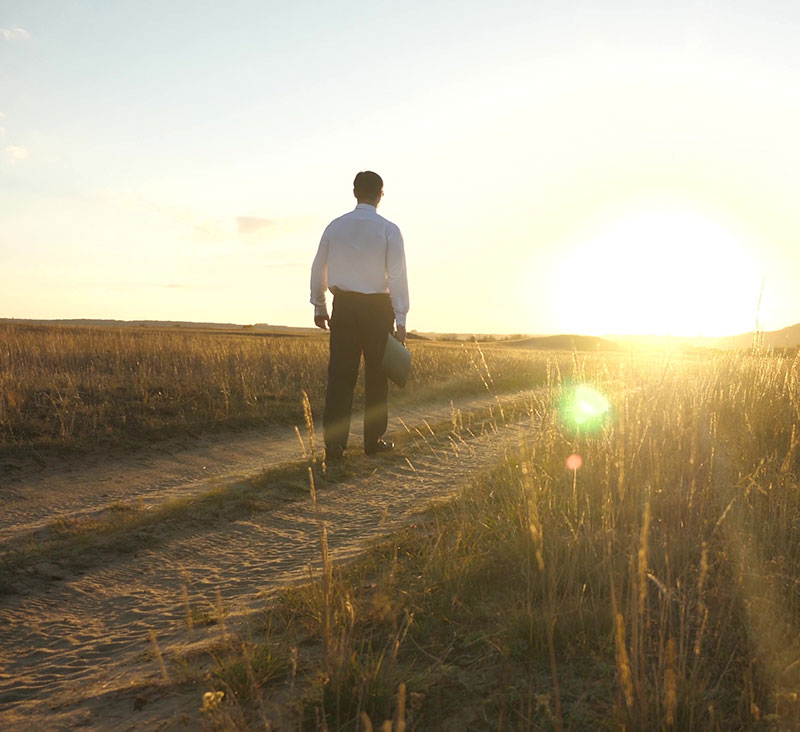 If your need to find a missing person(s) is immediate:
1. Contact the police immediately.
2. Reach out to the missing person's family members, friends, coworkers, and acquaintances.
3. Register them with the National Missing and Unidentified Persons System (NamUs.gov).
4. Check nearby hospitals, churches, homeless shelters, and libraries.
5. Post-one-page flyers / missing person posters in all locations you suspect the person could be.
6. Check out the person's social media accounts, such as Facebook, Twitter, Instagram, LinkedIn, Snapchat, WhatsApp, Messenger, WeChat, QQ, Tumblr, Qzone, Tik Tok, Reddit, Baidu Tieba (Chinese forum), Viber and many more. Driftwood Investigations proprietary subscription-database utilizes known personal identifiers to identify the person's social media profiles and activity.
7. Create a website ("Find John Doe" or "Missing Jane Doe").
8. Alert Local Media.
​
Additional resources for finding missing children:
• Center for Missing and Exploited Children, missingkids.org, 24-Hour Hotline 1-800-843-5678
• National Runaway Safeline, 1800runaway.org, 1-800-786-2929
• National Alliance on Mental Illness, nami.org, (800) 950-6264, or text NAMI to 741741
Call Driftwood Investigations to Find a Missing Person in Alabama
ADDRESS
P.O. Box 533
Daphne, AL 36526
PHONE
833-DRIFTWD
(833) 374-3893