Mystery Shopper
Do you want to measure your Customer's experience?
Do you want to authenticate and/or improve your company's image, brand, and reputation?
Employing a Mystery Shopper (also known as Secret Shopper) allows an organization to measure the quality of their service, regulatory compliance, or gather experience data about their employees' behavior or practices. Mystery Shoppers often mirror common consumer behavior to test the consistency of employee habits.
Driftwood Investigations offers Mystery Shopper services to help companies and organizations gather specific insightful and actionable intelligence about their products and services.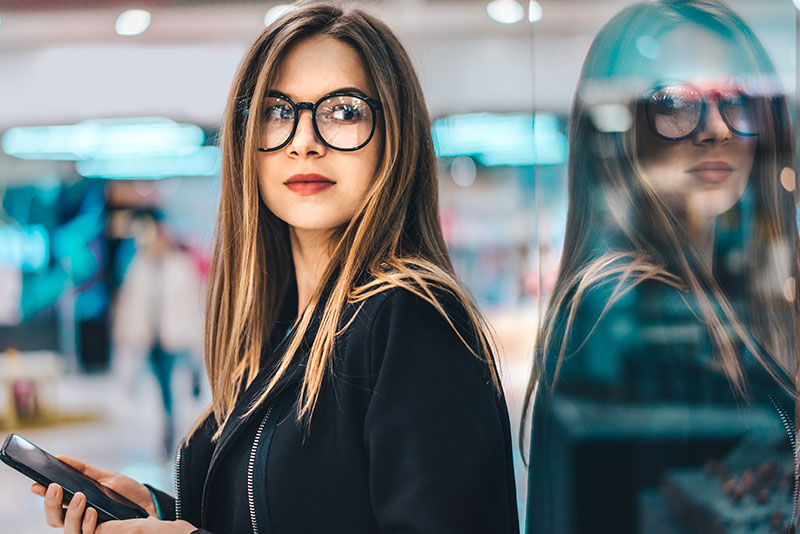 The shopping experience can include:
• The purchase and return of products
• Asking questions or registering complaints
• Onsite surveillance
The Driftwood Investigations team has the experience and expertise to provide hospitality industry customers a glimpse into their operations and report feedback from the customer point of view. Mystery shoppers can play a pivotal role in providing the customer perspective of his or her overall experience. Our investigators are trained to focus on aspects important for the owner/operator such as curb appeal, wait and ticket times, facility cleanliness and sanitation, upselling, and much more. We can offer a detailed, personalized report which provides management the customer viewpoint, thereby allowing them to proactively work on improvements in guest perception, expanding guest counts, and ultimately, increasing revenue.
Over the holiday a group of friends and our spouses visited a local restaurant that we frequent quite
often, due to its fabulous food and normally wonderful service. On this particular night, the standard of
service fell way off.
We were greeted pleasantly and sat right away, even though the place was busy as
usual. The experience was thrown off by our server who was obviously spread too thin and was
obligated to far too many tables. As adults who appreciate dining over a libation, the dining experience
went the opposite direction when were told our drinks would be rung in after our meals. We had a party
of about 12 so you can imagine our dismay. The food did come out in a timely manner, and the server
assistants got the food to the right people. However, we did not see the server for quite some time,
which prompted me to start a separate tab at the bar and fetch drinks for the adults. When the server
did come back, it was with the check for the evening. We had no intent on checking out and really
wanted to stay for more drinks. In fact, one of the members of our party wanted to order more food, as
many of the items we chose were small plates. When we asked the server if we could add the menu
item to the check, she quickly said, "Well we are on a wait, so …… " We viewed this as our ticket to move
onto the next venue and handed over payment. After about a twenty-minute wait, the server finally
returned to collect our payment.
As a veteran of the hospitality and service industry who believes good service deserves a high reward, I
can say our server was not rewarded on this visit. There was an easy opportunity to upsell our table and
increase the check average dramatically with our party which would have resulted in the normal 20% or
higher tip. We don't know what may have been going on in the background here, but I know it soured
our appetite for the venue and will influence our decisions in the future.
The sad thing is that these types of outings happen all the time, unbeknownst to a manager, owner, or
operator. I, myself, did not say anything as we were just ready to get out of the door.
Ask yourself, would it be worth the cost of contracting a mystery shopper that would allow your
operation to give unbiased feedback to the staff? Would it help you avoid this from happening in the
future? Would it offer an opportunity to coach and develop the staff on the value of service, upselling,
and timing and tempo?
ADDRESS
P.O. Box 533
Daphne, AL 36526
PHONE
833-DRIFTWD
(833) 374-3893