LOCAL FAMILY-OWNED BUSINESS
OVER 30 YEARS OF COMBINED EXPERIENCE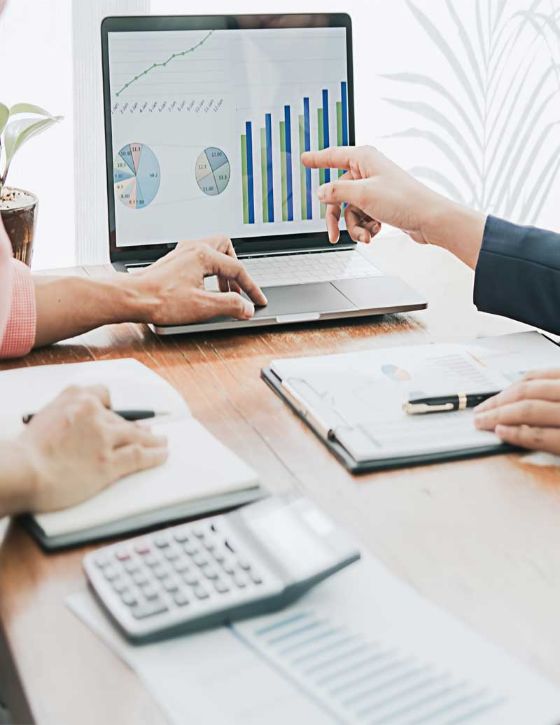 EXPERIENCE MATTERS
Forensic Financial Investigation in Alabama
Driftwood Investigations LLC is the Gulf Coast's premier private and forensic financial investigative team. With unmatched professionalism in the industry, the safety and security of our clients' cases are of top priority. Our team of investigators provides prompt, efficient, and detail-oriented investigations custom-tailored to the client's individual need.
Our Specialties
We've got you covered. call For a Consultation
• Forensic Accounting & Fraud Examination
• Service of Process (Process Server)
• Litigation Support Services
• Finding Missing Persons (Skip Tracing)
• Trial Consulting & Support Services
• Background Checks (Public Records Searches)
• Family Court Matters
• Mystery Shopper
We have a stellar history of helping clients with forensic investigations in Alabama.
We are a local family-owned business in Alabama that is licensed, insured, and certified with over 30 years of combined experience in forensic financial investigations. We handle all cases in a discrete and confidential manner and our cases are built on solid research which produces facts – not speculation.
• Peace of mind knowing You will interact directly with our investigator(s)
• We have established a great network of business partners
• We are serious about our values: integrity, confidentiality, and discretion
• We serve both mobile and baldwin county alabama
The following are just a few examples of forensic accounting and fraud examinations in which our Alabama team has extensive criminal and civil experience:
• Bank Fraud
• Bankruptcy Fraud
• Fraud Against the Government
• Health Care Fraud
• Public Corruption
• Tax Fraud
Driftwood Investigations specializes in forensic accounting investigations in Alabama.
We also are your source for process server and background checks for the State of Alabama. Call us today.
(833) 374-3893
ADDRESS
P.O. Box 533
Daphne, AL 36526
PHONE
833-DRIFTWD
(833) 374-3893